The sharing of documents has become a necessity for most businesses and people worldwide. Over the years, there have been ways you can use to share and edit documents. One of them is the PDF editor tool. The PDF editor has become a crucial system for people, businesses, and other enterprises due to its extensive editing and viewing capabilities. Since its release in the 90s, the PDF editor has revolutionized how businesses and people share documents in the modern world.
The following article gives a quick rundown of what you need to know about PDF editor. You'll learn what a PDF editor is, its benefits, and more. Keep reading.
What Is PDF Editor?
A portable document format (PDF) editor is a tool used to create, modify, store and share documents. There are several types of PDF editor software you can choose from. The type of editor you'll choose will depend on your workflow, budget, and other factors. Before choosing a software provider, it's important to conduct extensive research to guarantee you get a reputable tool with the necessary functionalities, giving you the value of your hard-earned bucks.
As mentioned above, PDFs were released in the 90s to make sharing documents that display the same data on every device easier. Due to this ability, PDFs were more popular amongst students and experts. However, over the years, PDFs have become a crucial aspect for most businesses and individuals in the modern era.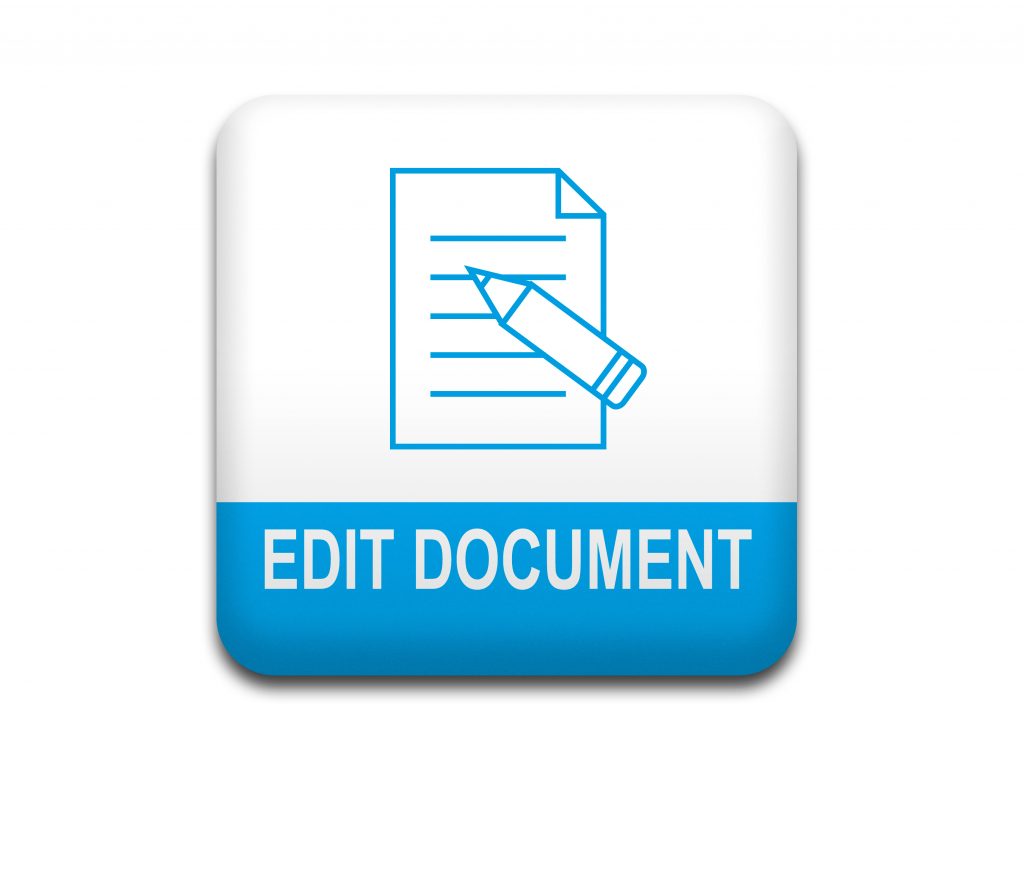 What Are The Benefits Of A PDF Editor Software Tool?
The following are the benefits of using a PDF editor. They include:
Security
Data security has become an important part of any business operation. Although technology has revolutionized how we share and store documents, it has also exposed your sensitive data to attackers out there. If your sensitive data falls into the wrong hands, this may compromise your competitive advantage and lead to non-compliance issues.
A PDF editor software utilizes advanced security measures such as password-enabled and encryption features to protect your sensitive data against manipulation. However, it's important to understand that each system has a different security architecture. For this reason, it's crucial to ensure you conduct extensive research to get secure tools such as PDF SDK or any secure systems at your disposal. 
Getting a secure PDF editor will help preserve the confidentiality and data integrity of the documents. Sharing manipulated documents may affect your production line and collaborative relationship with other companies.
Sustainability
Over the last few years, more and more individuals have realized the need to conserve, sustain and protect the environment. Gone are the days when companies shared and stored physical documents. These documents increased the carbon footprint, affecting the environment.
With a PDF editor, however, you can easily go paperless, reducing your carbon footprint. It reduces the need to have a hard copy of a document. Thanks to technological advancement, you can use optical character recognition (OCR) to convert a scanned image into text easily.
Control And Visibility Options
This is another benefit of PDF editor software. It has wide compatibility, becoming a dominant document format for most people and enterprises, including governments and corporations. In the past years, when sending an important document, you were required to send a hard copy of the document, which increased its chances of manipulation and other issues.
With a PDF editor, you can easily scan a sensitive document and share the document with the involved parties. Apart from the enhanced data security, the document can be viewed by more than one authorized individual, improving collaboration.
Over the years, PDF editor has advanced both in complexity and efficiency. Now, you can integrate a digital signature to ensure the document meets the set standards and guidelines. However, you might be forced to pay for premium packages to access these advanced features.
Small File Size
Data storage is another important aspect of most businesses. Storing large file sizes may cost you more, reducing your overall profit margin. The files are substantially smaller than most file formats when using a PDF editor. You can use compression tools to make your files considerably smaller. Compressing the size will make the files ideal for mobile devices such as phones with limited capacities. Also, it'd be easier to share the documents via email or upload them to the cloud.
Bottom Line
As discussed, it has become necessary for businesses and individuals to share and store documents, improving collaboration. Businesses are now utilizing PDF editors to modify, store and share documents. However, it's important to ensure you conduct extensive research to guarantee you get a reputable vendor in your locality.