There are many practical ways to ensure your members-based association continues to grow, and one of these is streamlining. This is a practice of simplifying operations to save resources, like time and money. As a result, your association will remain a going concern for the foreseeable future.
You can implement various strategies to help streamline your association. Some of these include:
Leveraging The Power Of Technology
You must invest in technology to streamline operations in your association. This entails using innovative tools to complete tasks more efficiently, and eliminate or reduce manual processes.
There are many ways to adopt modern technology when running an association. One of them is installing various types of software. These computer applications help automate processes to complete tasks in no time.
A members management system is the first software you need to streamline your association. This tool assists you in collecting members' data so you can understand them better. As a result, you can personalize your services based on each member's needs.
While that's the case, not every type of members management software you see on the market will be suitable for your association. It's, therefore, important to choose one that fits your requirements. To achieve that, you need to work with a reputable vendor. This is a must since you can only get a high-quality members management system by partnering with a tried and tested service provider, such as Impexium.
Another automation tool you may need to streamline your association is marketing software, which you can use to reach new members. It helps eliminate the need to use traditional marketing methods and tools to find members for your association. You must also understand that most marketing automation tools allow you to target members from an extended range of regions. As such, more people will come to learn about the existence of your association.
Besides, you can consider utilizing modern communication tools. These will enable you to convey important messages to and collaborate with members and employees more efficiently. For instance, live chat applications allow you to pass information within and outside your association in real time. That ensures any member, worker, and stakeholder are promptly given updates.
Hiring The Right Team
Today, you might be running your association alone because it's still small. However, at some point in the future, it might grow to the extent where you won't be able to handle everything by yourself, requiring you to hire employees.
Employees will assist you in running your association by completing specific tasks depending on their skills and qualifications. However, you must work with the right people to streamline the operations. For one, they can do so by being productive since they're passionate about working for you. As a result, they'll efficiently engage with members of your association and respond to their queries on time.
Also, the right team will likely take the least time possible to learn their new roles and your association's culture. That helps streamline your onboarding process and will go a long way in promoting your association's overall productivity.
One of the best ways to ensure you hire the right team is to work with staff recruiting agencies. Such firms can help you find and select the most qualified people for vacant posts. However, you must partner with a reputable recruitment agency in your region for satisfactory results.
Additionally, you can consider finding employees through staff recruitment and onboarding technology. This involves using automation software to screen potential candidates. Using such a tool helps save you time in your recruitment process.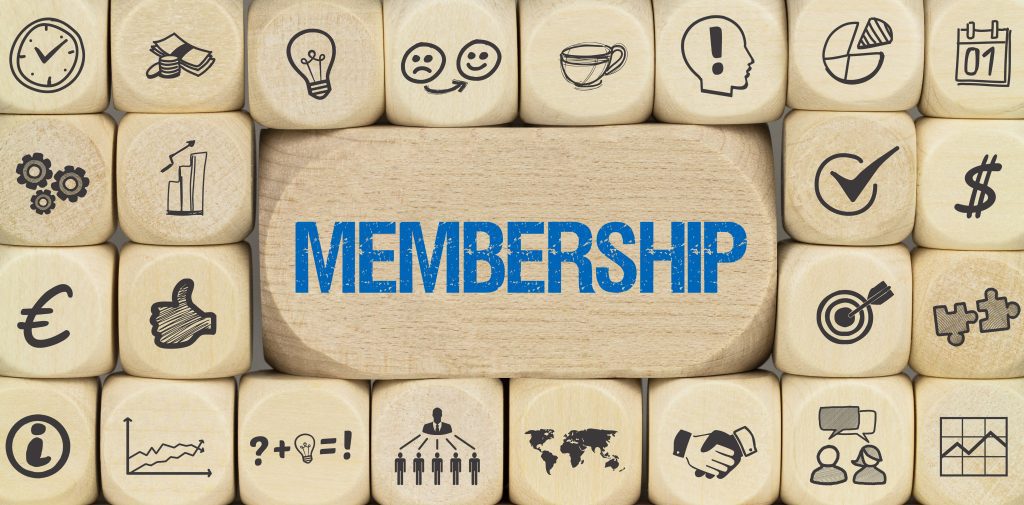 Outsourcing Where Necessary
Apart from hiring the right team, you can consider outsourcing some tasks to streamline operations. That involves hiring third-party companies to provide services in areas such as information technology, marketing, accounting, etc.
Outsourcing ensures you won't be spending time and money shopping for the necessary tools since the company hired will have them. You also need to note that they'll have their own workers as well. This means that you won't have to train people in how to complete specific tasks. Thus, the money you could've spent on training can be channeled to other necessary projects for your association.
Besides, outsourcing gives more time to concentrate on other essential matters, like administrative tasks.
Takeaway
Streamlining your operations can be a game-changer for your association. It ensures you quickly complete tasks, helping you save resources. For that reason, you can implement the strategies above, and be amazed at how they can make a difference in your daily operations.